Your Assets, Our Experience, Innovative Solutions.
The asset division assists financial, energy related, public and private institutions with generating the highest return on investment for distressed inventories, equipment, and miscellaneous assets.
We provide solutions that are customized to your unique situation. Our experience with a variety of inventories in multiple industries, allows us to launch a strategic plan for disposition of inventory to generate capital and cash flow. To optimize the asset recovery process for our partners, our personalized solutions include:
Listening to our clients and create a unique, tailored approach to meet their needs.
Organizing all aspects of the presentation of the material
Contacting our established network of thousands of buyers
Scouring the globe for new industry specific customers. Our highly experienced sales team has learned that personal and direct contact with key decisions makers is the most successful way to maximize returns.
Attaining prices that surpass our client's expectations. If appropriate, we arrange and accompany buyers to inspect assets, and verify their financial stability to ensure a seamless transaction.
Arranging for payment, loading and transportation in a timely fashion
Through our strategic approach, we give our clients the opportunity to generate capital from underperforming assets and get back to business with an improved financial outlook.
Financial Institutions, Banks, Lenders
Energy Companies & Utilities
Public and Private Institutions
Personalized Asset Recovery Solutions
Our asset recovery solutions can revitalize your company's operational fundamentals. Instead of acquiring new debt, spending more on storage, or allowing surplus inventory to bottleneck your growth potential, a smart disposal plan can open up a variety of beneficial avenues for your company.

Asset recovery is a great solution for:
Shielding your company budget: Instead of taking out another loan or spending more than your company can afford, we can quickly transform your obsolete inventory into useful cashflow
Transitioning to a new product line: Whether your products are selling poorly or your research department has developed a better version, we can help you make the switch to newer products by offloading your unwanted inventory
Streamlining your business: We make it easy to keep your business model neat and trim. By reducing wasteful inventory supplies and focusing on your best sellers, the result is simplified inventory management, fewer labor/logistics headaches, and restored financial stability.
Before the recovery process begins, our in-depth liquidation insight will prepare your team to make the right disposal and sales decisions. As your comprehensive liquidation allies, we take the time to understand your business goals before developing a disposal plan that will protect your bottom line and improve your operations.
With our professionals streamlining the liquidation and sales process, you gain:
Direct connections with more buyers who need your products
Expert insight into fair market value on equipment/materials
Constant communication for complete sales/purchasing/distribution transparency
Full-service support for disposal logistics and assistance with insurance claims
As your worldwide surplus selling advocates, Central City Group only moves forward with a better disposal deal if you approve of the final offer. We treat your products and equipment like it was our own because we only succeed when we sell your surplus inventory for maximum value.
Dealing With Surplus & Excess Inventory?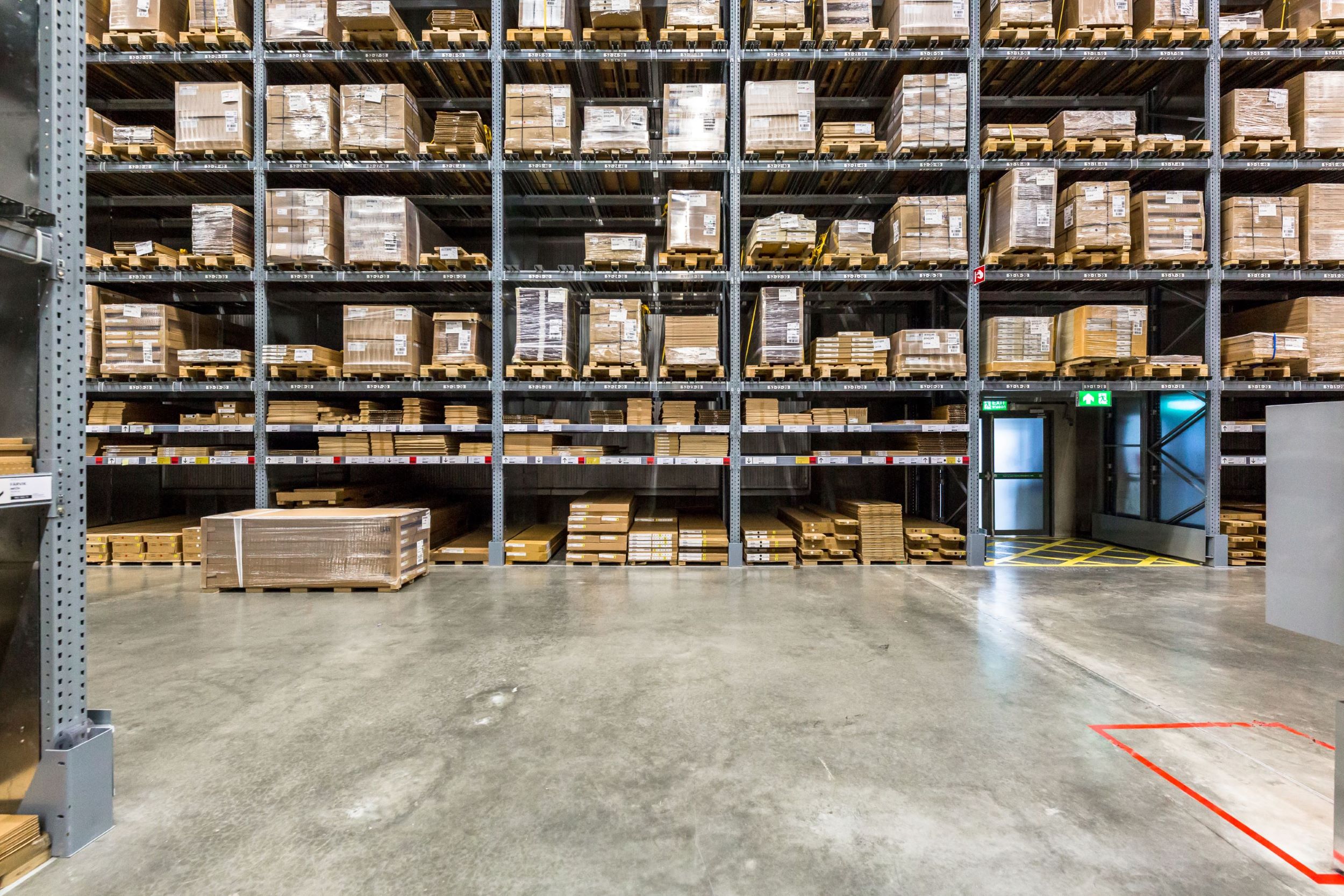 With our client-first surplus management services, you can expect open-minded collaboration, more buyer options, and better deals because surplus negotiation is our specialty. We are globally connected and are constantly in pursuit of valuable inventory types. Instead of offloading obsolete inventory locally or accepting a subpar offer on your plywood or paper rolls contact us first and you may be surprised at the better offers we can supply.
Our commercial liquidation specialists can liberate you from an expansive variety of product types. Our investment recovery partners are constantly searching for inventory like lumber, metal, and consumer supplies, meaning your distressed or underperforming products are likely in high demand elsewhere.
Before accepting a loss and selling your products independently, contact our experts for a free surplus sales estimate. If you need help liquidating retail goods, we support clothing manufacturers, cosmetic companies, jewelry designers, and many other retail brands who need skilled assistance with distressed sales and urgent investment recovery.
Even if you deal with bulk and raw material types, our flexible support is available for many industrial and commercial sectors. We provide direct assistance for manufacturing equipment, farm equipment, energy companies, lumber yards, construction companies, and many other enterprises that need a better asset recovery plan.
Surplus Assets That We Purchase:
Steel & Metal
Equipment & Machinery
Building materials
Electronics
Plastics
Lumber
Paper rolls
Plywood
& More
Sell Us Your Used Machinery & Equipment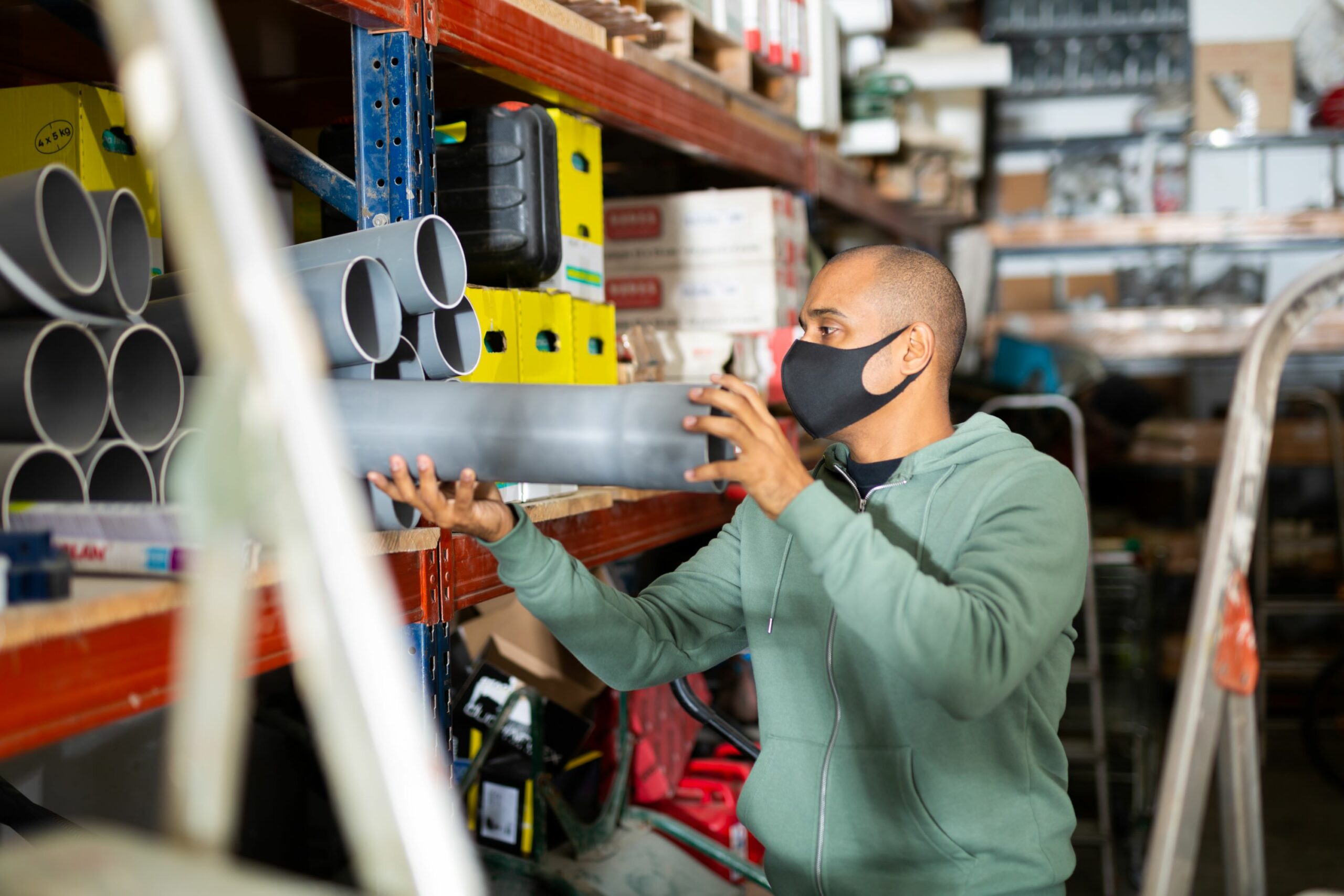 Beginning with our in-depth inventory and machinery inspection processes, our surplus services make it easy to determine the fair value of your distressed, excess, or obsolete inventory and construction equipment. We can even expedite the sales process by presenting your used or damaged inventory to buyers directly.
Following our asset recovery inspection and estimation services, we empower our clients with multiple channels to sell, remove, and transport used heavy equipment, bulk supplies, and excess inventory inexpensively. Many of our credible buyer connections provide pick-up and delivery services, and we can arrange global shipping opportunities for many other material and commercial equipment types.
However complex the asset recovery logistics may be, we never back down from a surplus disposal challenge! Bring us your large loads of lumber, heavy construction equipment, and obsolete farming equipment, and prepare to recover more than you thought possible.
Our Investment Recovery Specialists Are Here To Help!
With our budget-friendly services on your side, maximizing your investment recovery is personal. Like a direct extension of your company, we work harder for your fair value and will continue to compare more opportunities until you are 100% satisfied with the solutions we find for you.
From start to finish, all aspects of our service model include open-ended guidance and ongoing online support. Until we sell your surplus products for top dollar, you can expect to receive regular updates about interested buyers and other relevant liquidation details.
Ready to recover more for your company's industrial assets or used manufacturing equipment? Our helpful online specialists will gladly walk you through our step-by-step liquidation solutions and show you exactly how we can transform wasteful inventory and salvage equipment into lucrative potential.