The Authority on Salvage. Period.
Salvage Doesn't Have to be Stressful. We Handle Your Salvage, You Get Back to Work.
The Salvage Division specializes in insurance-related claims involving damaged inventory, equipment, machinery, and cargo.
Our salvage specialists handle all aspects of the claim from beginning to end. Whether steel cargo shifts in transit, a warehouse of retail goods floods, or a natural disaster strikes an equipment dealership, we work with all insurance companies to recoup capital from damaged assets working on their terms and time frame.
We purchase all types of industrial equipment and commodities, and by matching the right products for sale with buyers to maximize your return.
From heavy equipment and agricultural machinery to metal, steel, paper, lumber, plywood, building materials, electronics, and more, our salvage division provides full-service salvage solutions.
General Merchandise
Everyday Goods, Food, Electronics, Clothing, Retail Items, etc.
Industrial Commodities
Steel, Metal, Building Materials, Lumber, Paper, Textiles, Hardwood Flooring, etc.
Equipment
Construction, Agricultural, Mining, Forestry, Transportation, etc.
Machinery
Generators, Presses, Lathes, Shears, Energy-Related, Manufacturing
We Specialize in Salvage Machinery & Equipment
Appropriate for many sectors, our processes are a great solution for industries that operate heavy machinery and utilize valuable equipment and materials. From salvage from agricultural enterprises to cargo claims made by shipping and logistics companies, working with Central City Group ensures that you don't lose on excess or damaged materials.
From Farm Equipment to Construction Equipment, We Handle It All!
Our salvage experts work to recover the value of a wide variety of farming equipment, construction equipment, and other types of damaged heavy equipment across industrial sectors.
At Central City Group, our streamlined salvage support brings our insurance partners peace of mind. For our farming equipment partners, we manage all phases of the sale and purchasing of all equipment types regardless of location and damage.
Our full-service salvage process doesn't stop with heavy equipment on the agricultural front. To find interested buyers for construction equipment, damaged cargo claims, and other specialized assets, our robust network leads to recouped value in less time. When you partner with our salvage experts, you can expect:
Comprehensive salvage management: With Central City Group, we advocate for our partners with full-service solutions and open lines of communication. Our organized processes provide complete sales/purchasing transparency for confidence in every step
More opportunities for successful fund recovery: With more buyers at our disposal, we'll extract maximum value from your equipment and machinery.
Industrial & Heavy Equipment Buyers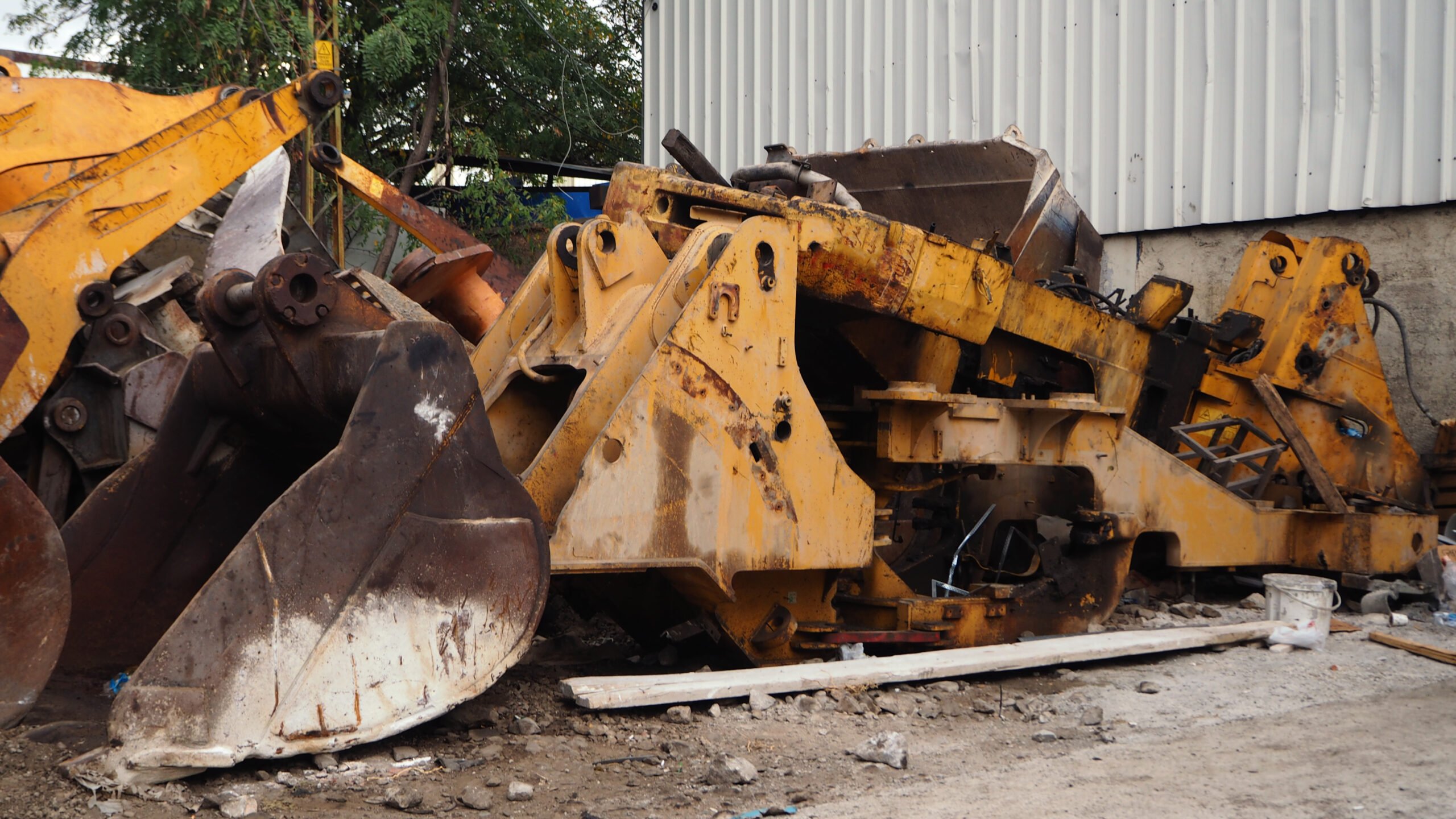 Our salvage professionals can assist with other niche equipment and machinery types. Accessible for industrial commodities of many kinds, reach out to our experts for assistance with building materials, metals, lumber, flooring, glass, and other valuable materials you need to recoup for maximum value.
We Handle Cargo Claims & Distressed Assets
Our insurance salvage professionals maintain thousands of heavy equipment, specialized machinery, farm equipment, and construction equipment connections around the world for better salvage value.
Need assistance with the insurance salvage process? From farm equipment to cargo claims and everything in between, our comprehensive salvage and asset recovery services ensure you get back as much capital as possible. We negotiate with the insurance companies on your behalf, ensure that your claim is filed correctly, and will continue to advocate for your successful recovery until you have received every dollar you deserve.