Global Inventory Disposition
Simplified Asset Recovery
What We Do
Central City Group's core competency involves the repurposing of surplus, used and distressed assets with the intent of recovering invested or working capital. Our customer base includes manufacturers, distributors, public and private institutions, the energy industry and insurance-related companies.
Let's Talk
Central City Group's three divisions utilize their experience and knowledge base to effectively manage the disposition of assets in order to create the maximum return.
We Specialize in Excess and Obsolete Inventory Disposition
By converting excess inventory and underperforming assets into recovered value, your company wins. If your valuable storage space is burdened by oversupply or outdated stock, our personalized recovery solutions reduce the strain and recoup maximum value. Our global inventory disposition services adapt to your evolving liquidation needs, providing an accessible and cost-saving approach to overcome problematic inventory and restore your operational flow.
With our global inventory disposition services, our versatile recovery expertise can benefit your business in several ways:
Create working capital from dead stock
Improve operational efficiency & reduce excess inventory
Transition to new products without acquiring additional debt
Recover maximum value from underperforming assets
After reducing the inventory burden with our global inventory disposition professionals, take advantage of our full-spectrum recovery services for your excess, obsolete, and bulk.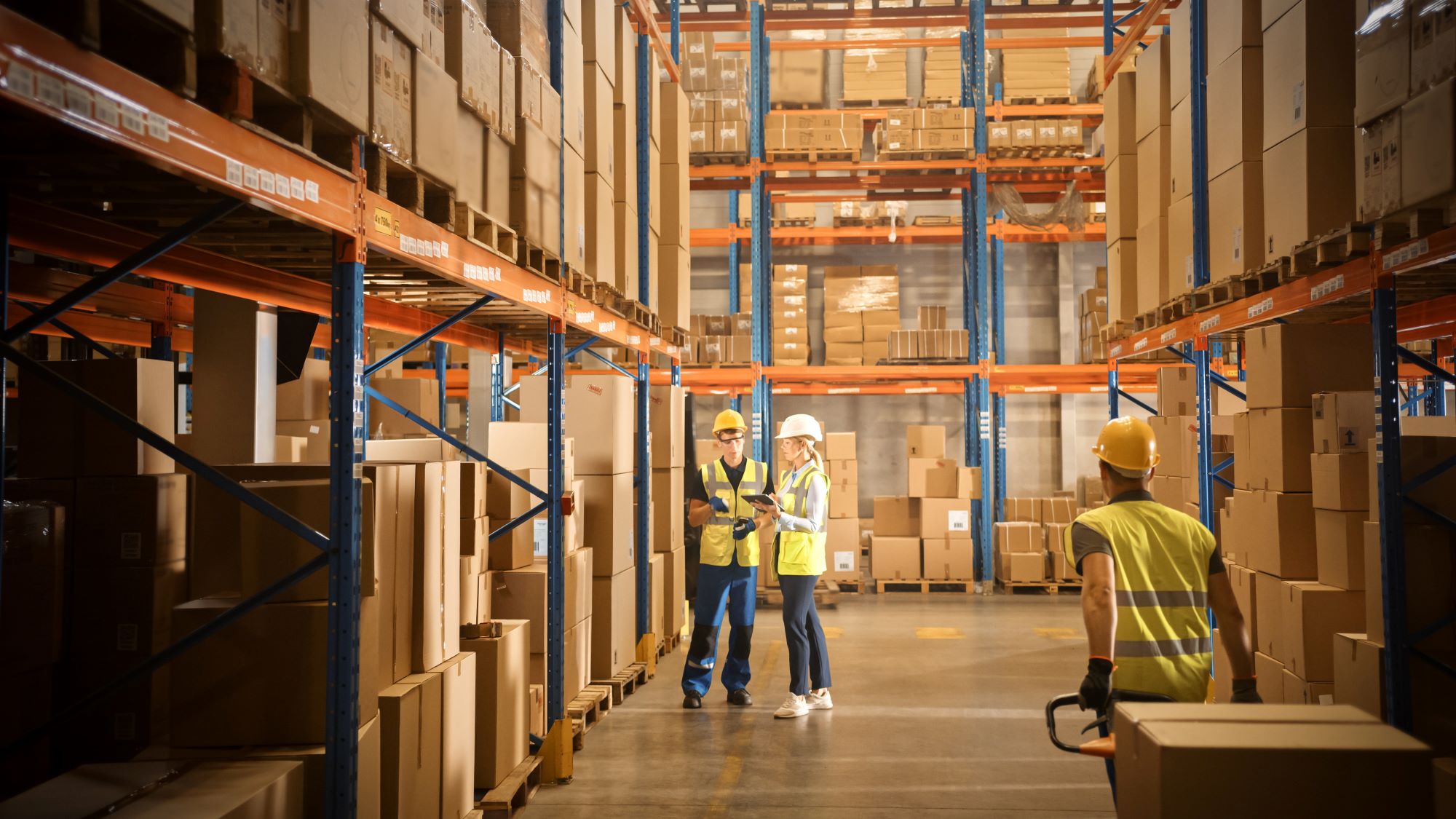 For other niche asset recovery and salvage equipment solutions, we manage all logistics and recovery steps with organized insight and cost-saving experience. With thousands of buyers across the globe, we reduce the time it takes to liquidate your assets for maximum value. We handle all phases of asset recovery on your behalf so you can focus on your business.
To simplify inventory disposition and asset recovery contact Central City Group.